The Candid imagery videography teams are experts in capturing weddings, engagements, events, short films, music videos, documentaries, commercials and movies. They bring over 20 years of experience with capturing, editing and producing cinematic projects from weddings to National Geographic productions.
Wedding Videography


Emotions of your wedding should be evident in your wedding story. That's what we believe in and strive for. The only way the newlyweds can relive the full story of the day , with visuals and sound, is to watch your cinematic wedding film. The bride walking down the aisle, the father kissing his daughter on the cheek, the first dance, the sound of your new spouse speaking promising vows, your best friend's emotional toast. We believe those experiences matter when filming a wedding. It's a once in a lifetime event that cannot be replayed.
Our wedding videos are professionally captured by our 2 videography filmmakers and edited in High Definition. We use 2-4 state of the art video cameras to capture man angles and focal lengths. Be sure to view our Wedding Videography gallery for samples of our capture and editing work.

Wedding Video collections start from $2495. Contact us for more information.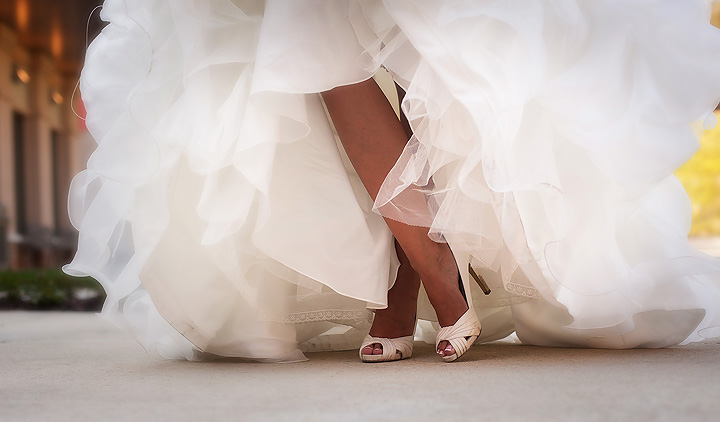 Event Videography


Corporate, birthday, conferences and special events are documented by Candid Imagery videographers.
Our rates are $375 an hour for one videographer or $475 an hour for two. This includes capture and editing the video footage for presentation. Contact us to discuss your needs and customized services.